Queanbeyan and District Preschool Association
Queanbeyan & District Preschool Association (QDPA) was formed in May 1950, when a public meeting was held to elect a management committee that would work towards setting up a preschool centre in Queanbeyan. The first Queanbeyan Preschool was constructed on an existing park in Queanbeyan named Harris Park and the preschool was opened in March 1952.
The Queanbeyan & District Preschool Association is made up of three preschools, all located within Queanbeyan NSW: Harris Park Preschool; Karabar Preschool; Waratah Preschool.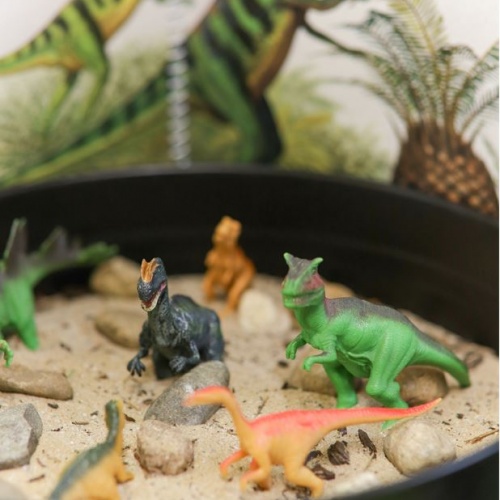 Mura Preschool is located at 181 Cooma Street, Karabar (access via Aulich Oval carpark on Queenbar Road).  Mura Preschool is anticipated to open in early 2022 and was formerly a family day care and community centre.  Extensive renovations are currently underway to create a new three classroom Preschool.